The best way to discover a city is wandering down its streets. In this three hours walking tour we will walk around the oldest part of Madrid and discover its fascinating history.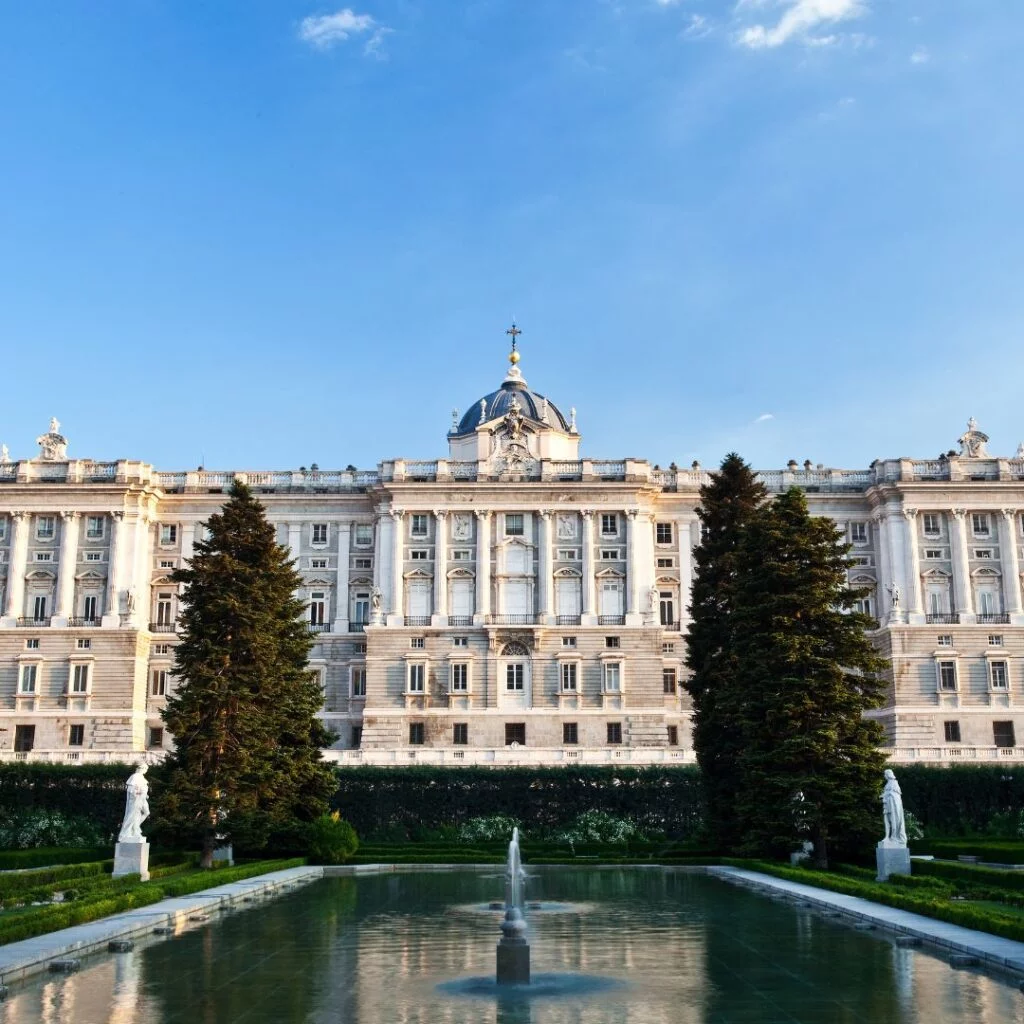 Hear all about the evolution of the city since its inception as a Moorish military fortress until it became the capital of an empire, furthermore learn about the complicated but fascinating nineteenth and twentieth century. All this has made Madrid one of the most interesting cities in the world.
Remember that Madrid has been untouched for centuries, and some areas will give you an almost ancient feel. We'll walk and learn about its rich history while enjoying some of the most iconic buildings, plazas and streets.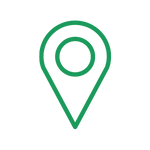 Plaza Mayor (next to the equestrian statue of King Philip III). A Guide with a blue umbrella will be waiting for you
What you will see in
this Free Walking
Tour?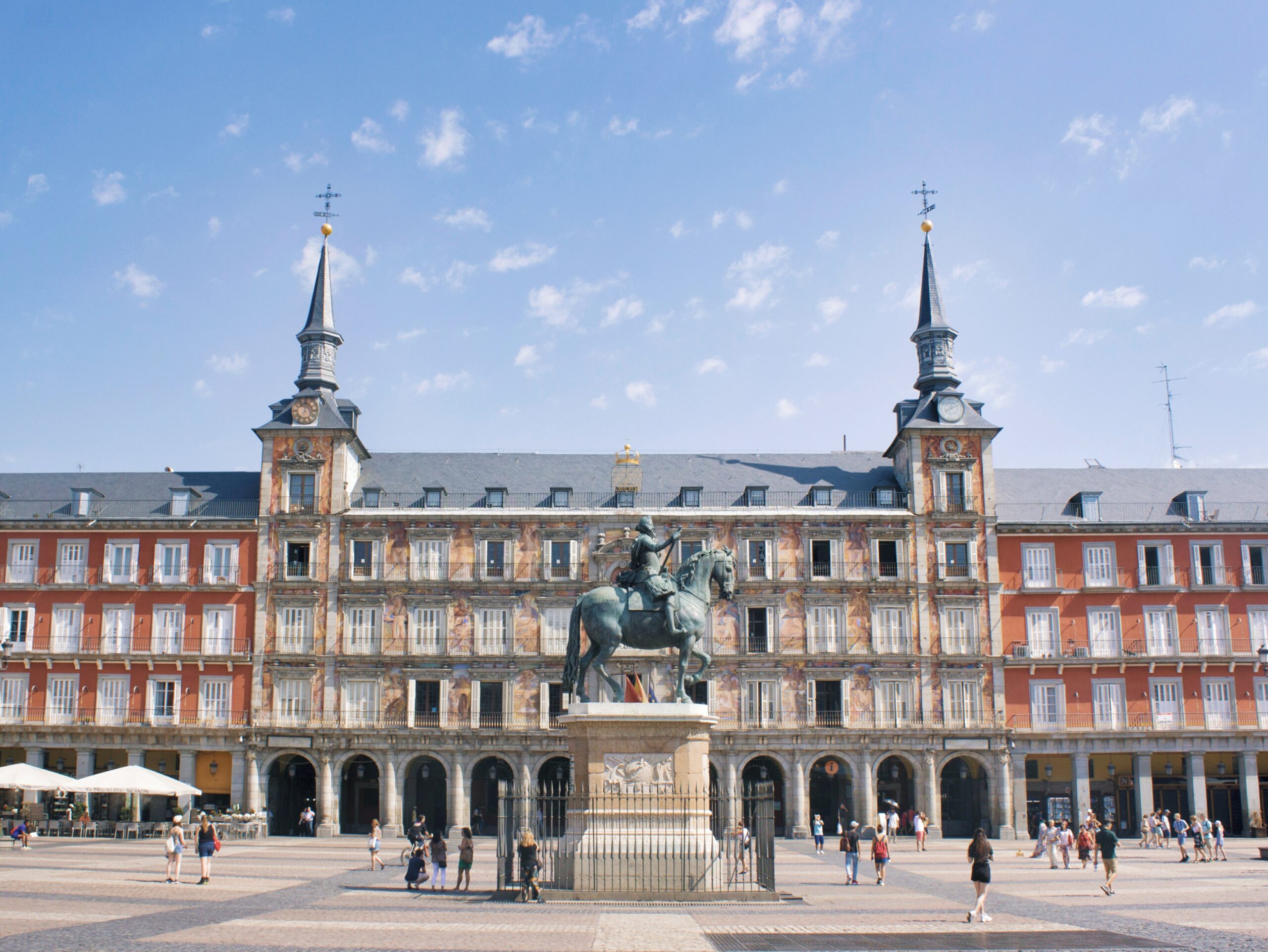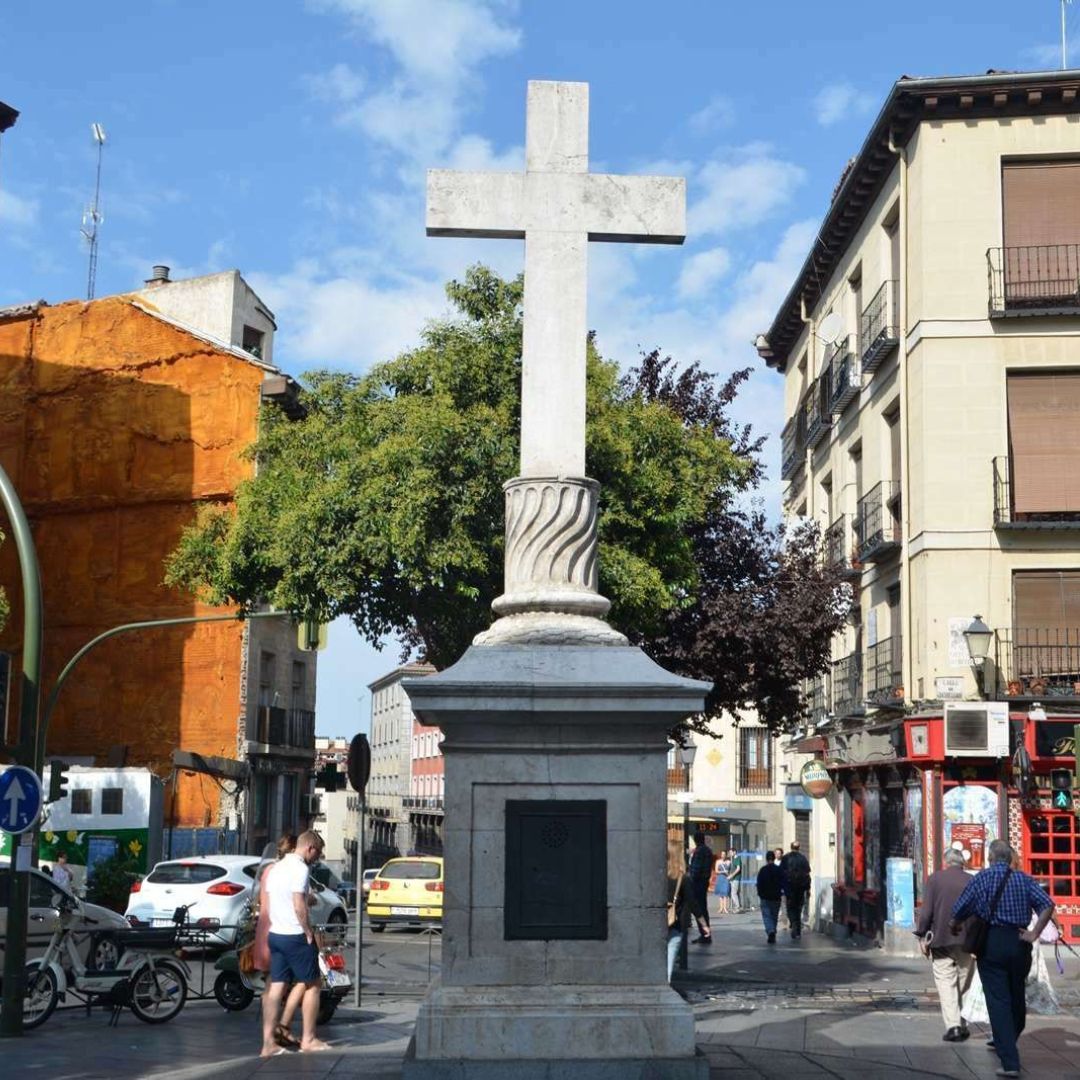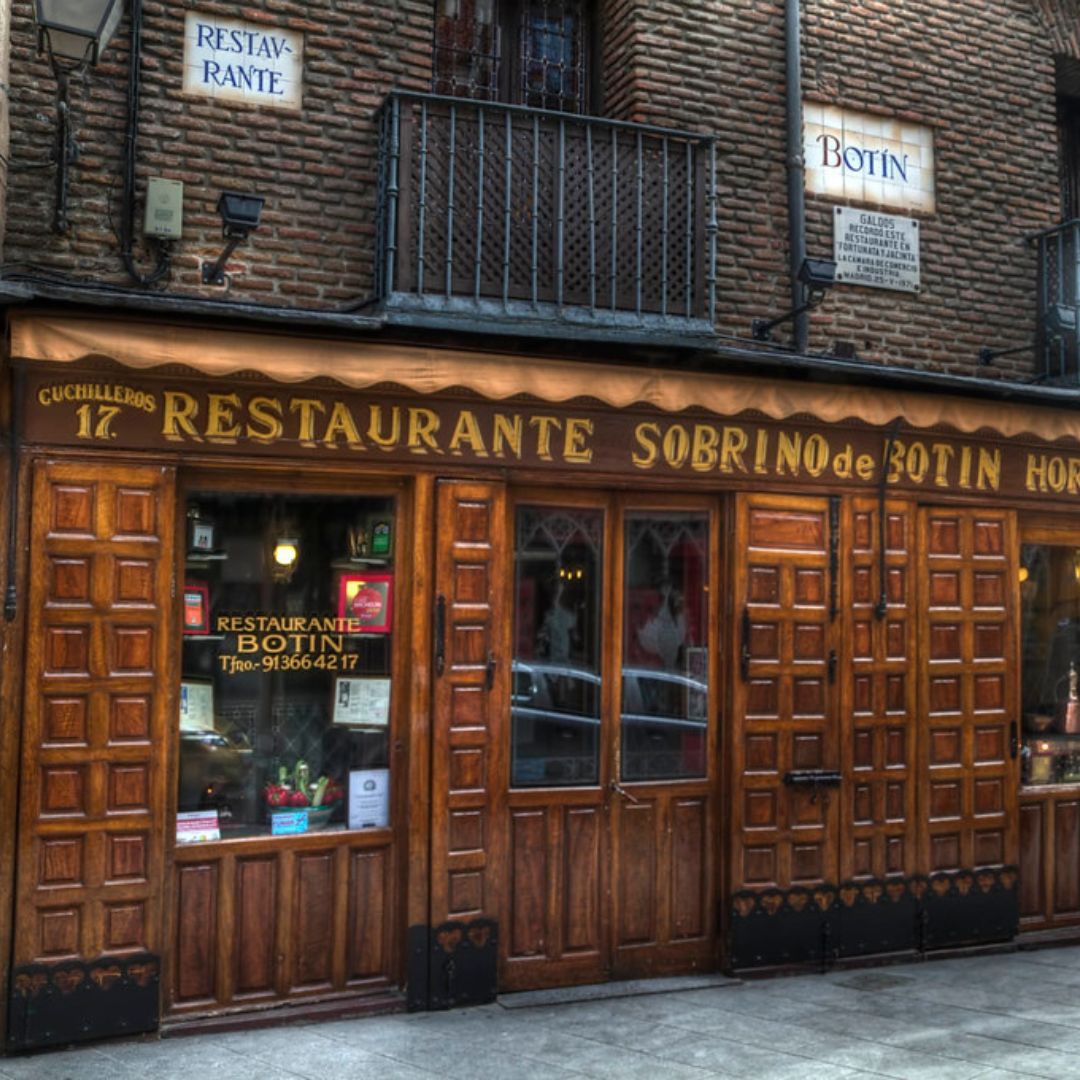 Oldest restaurant

in the world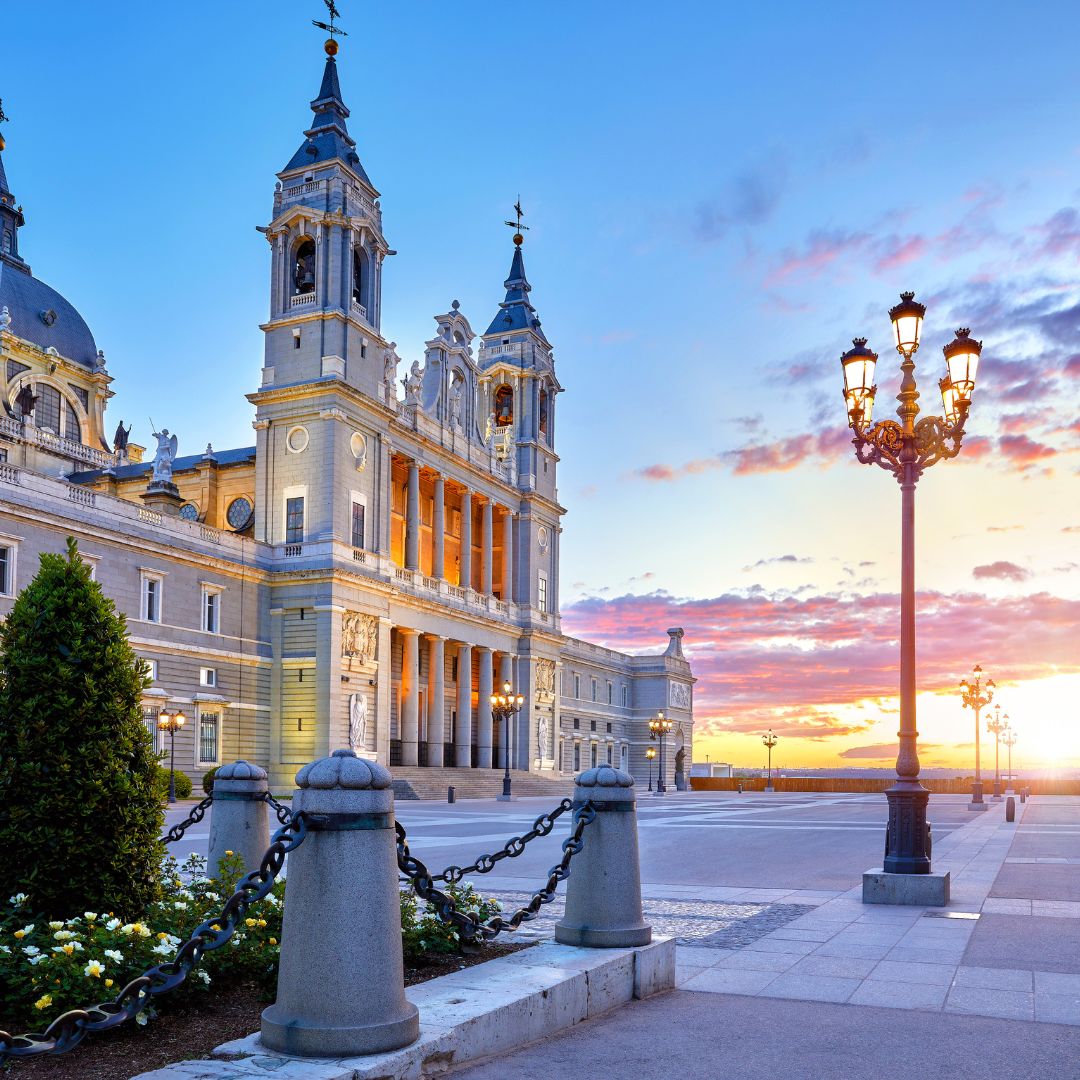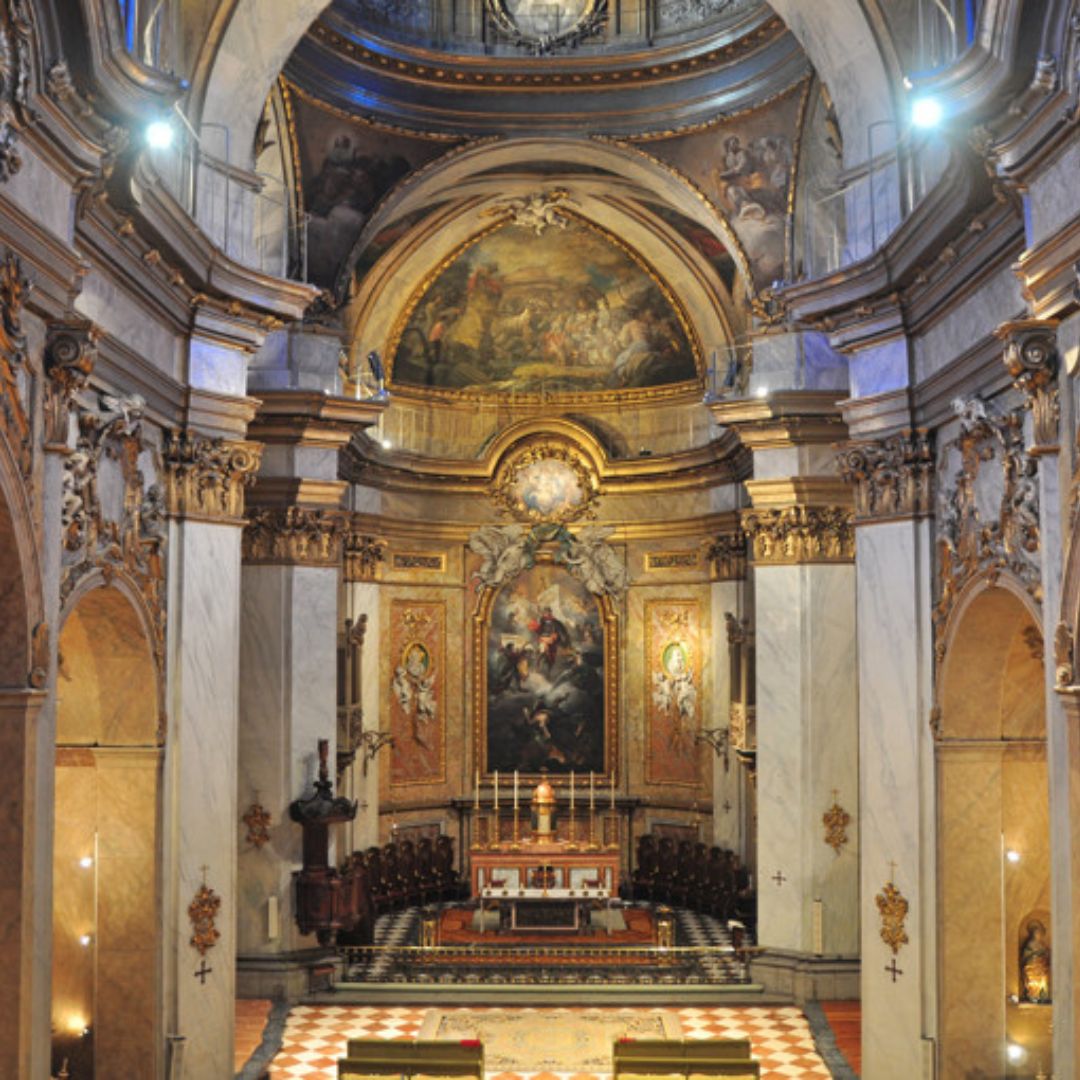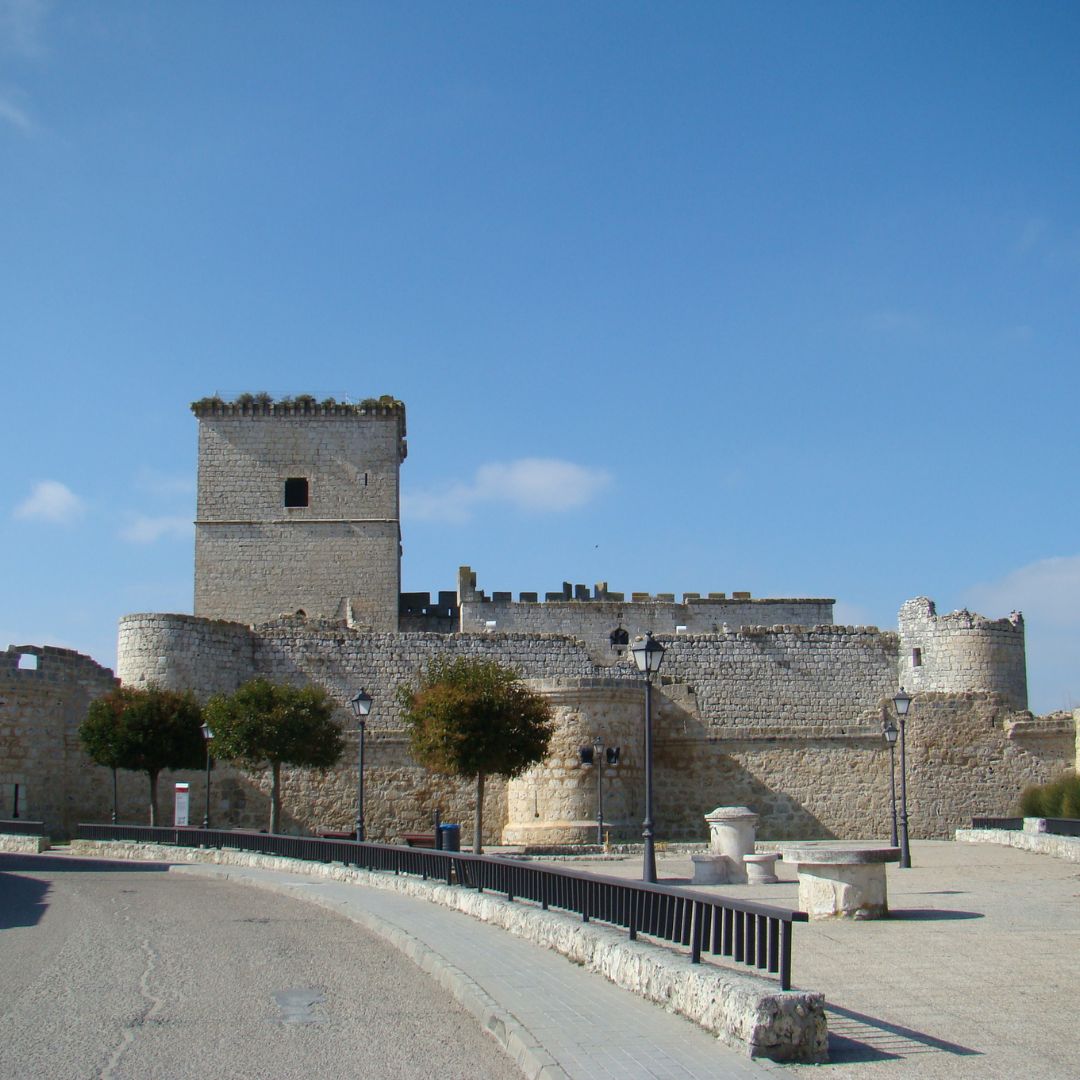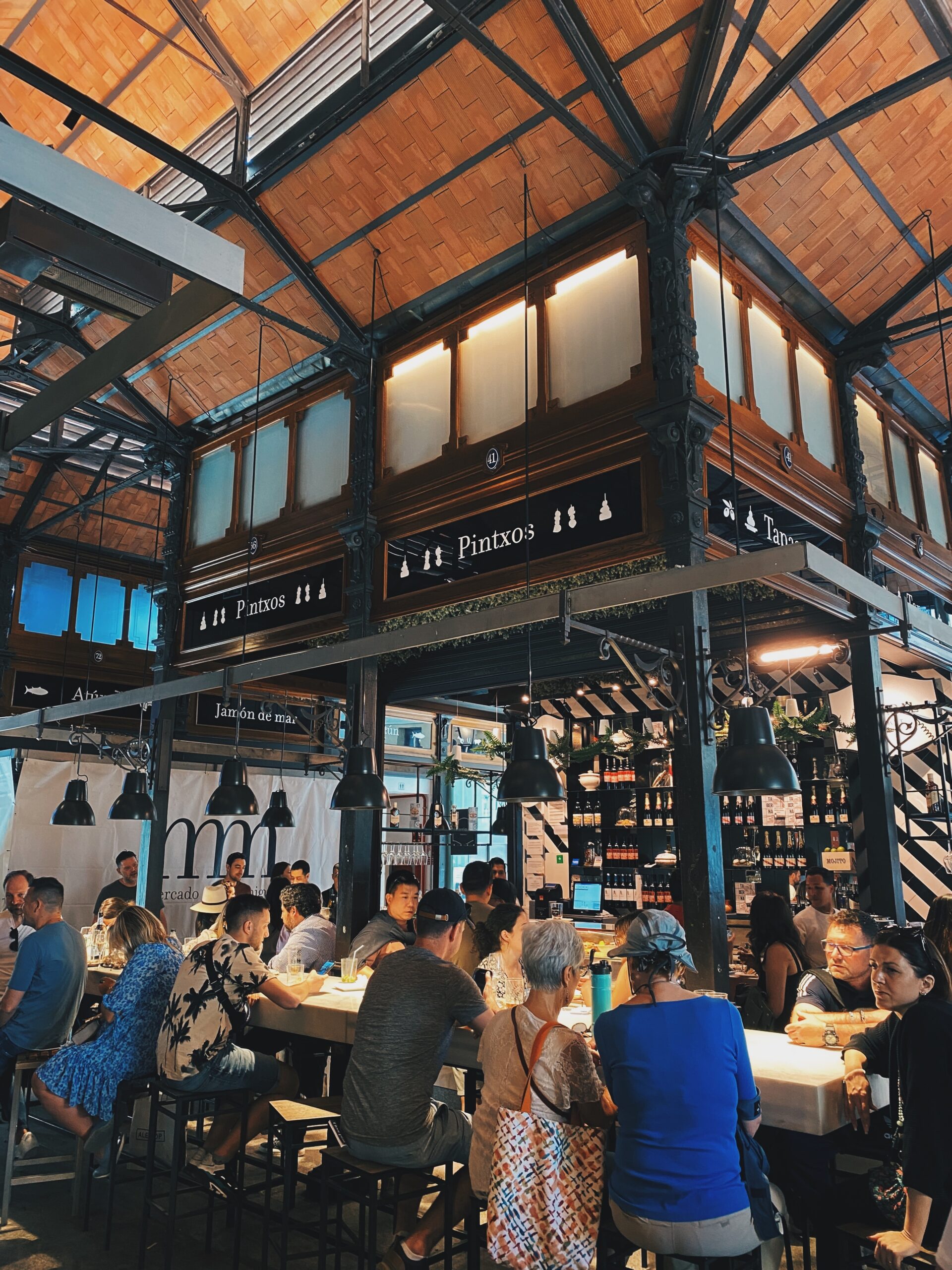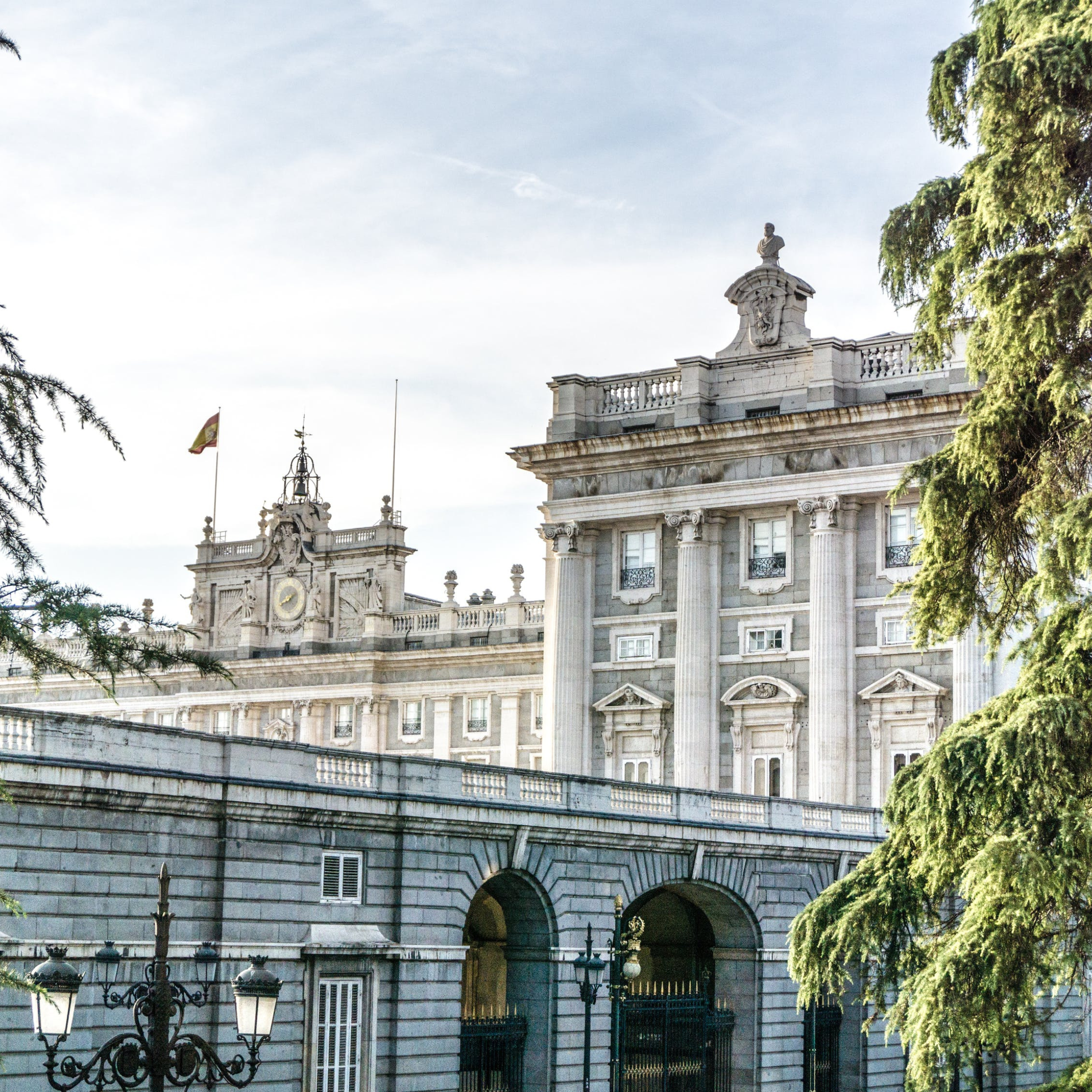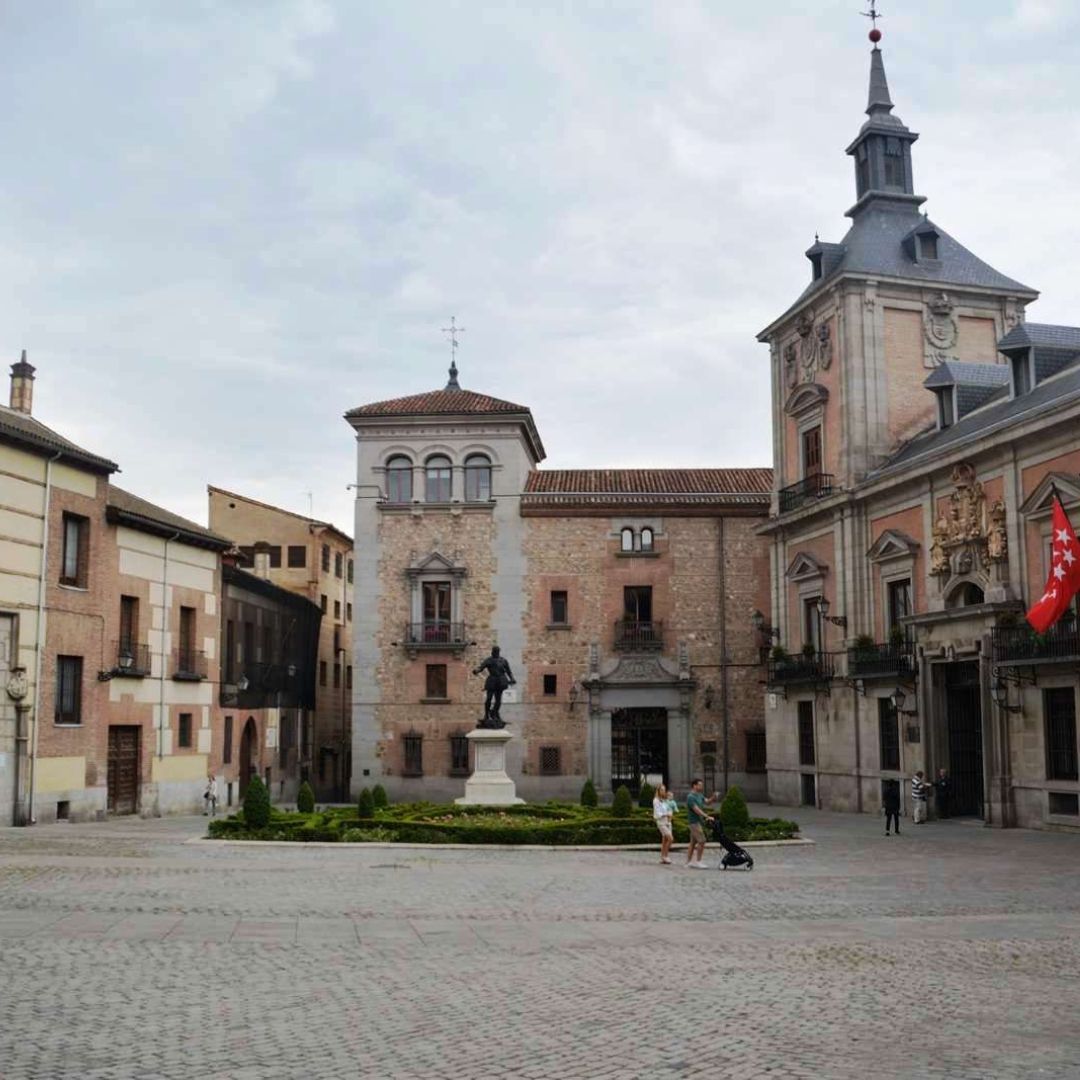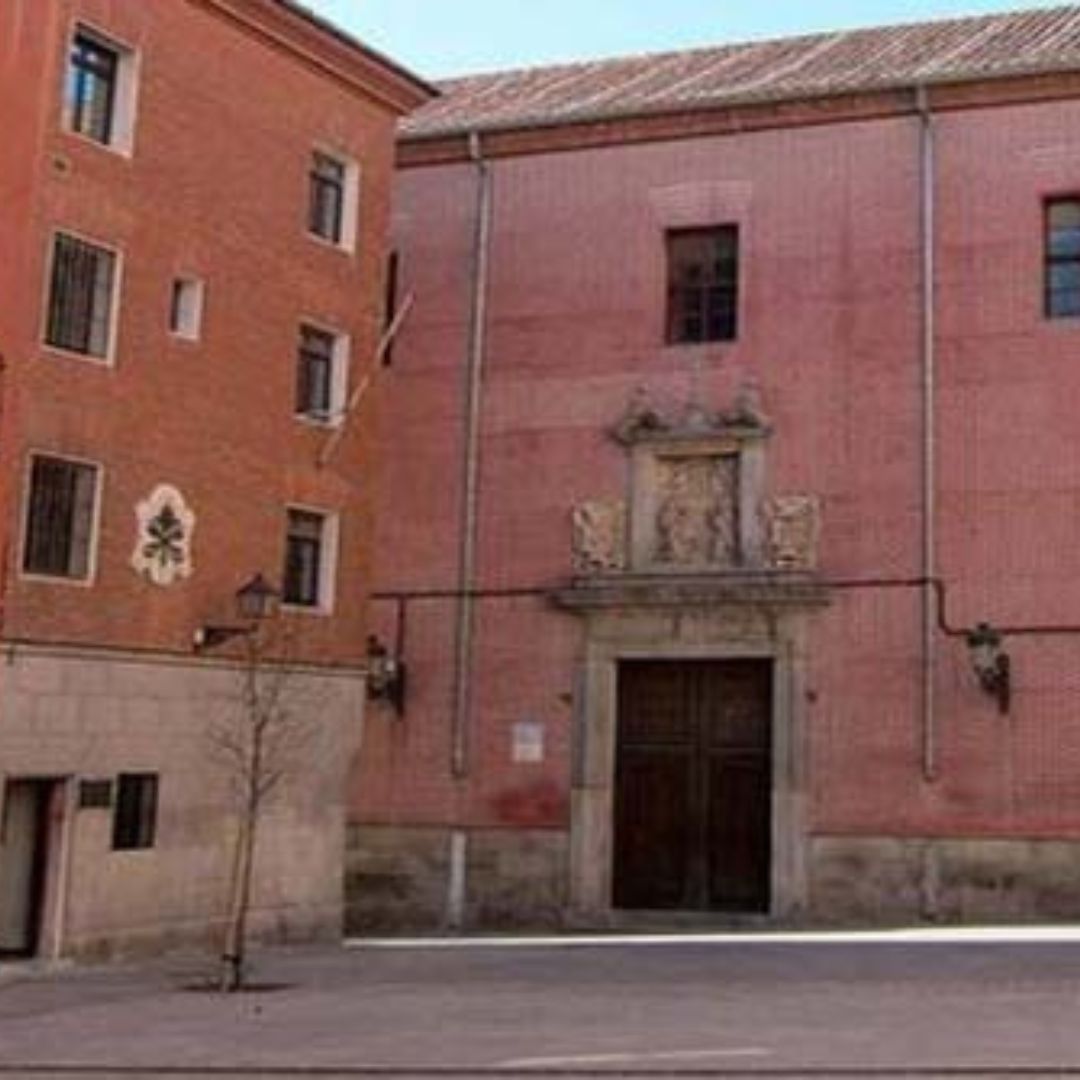 Monasterio de
corpus Christi
Plaza de Pontejos. El guía estará esperando junto a la fuente con el paraguas azul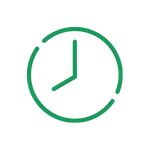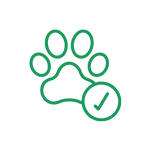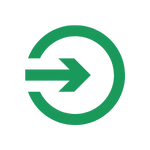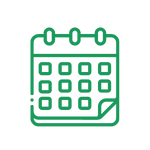 Monday, Thusday, Friday, Saturday and Sunday at 11:00 a.m.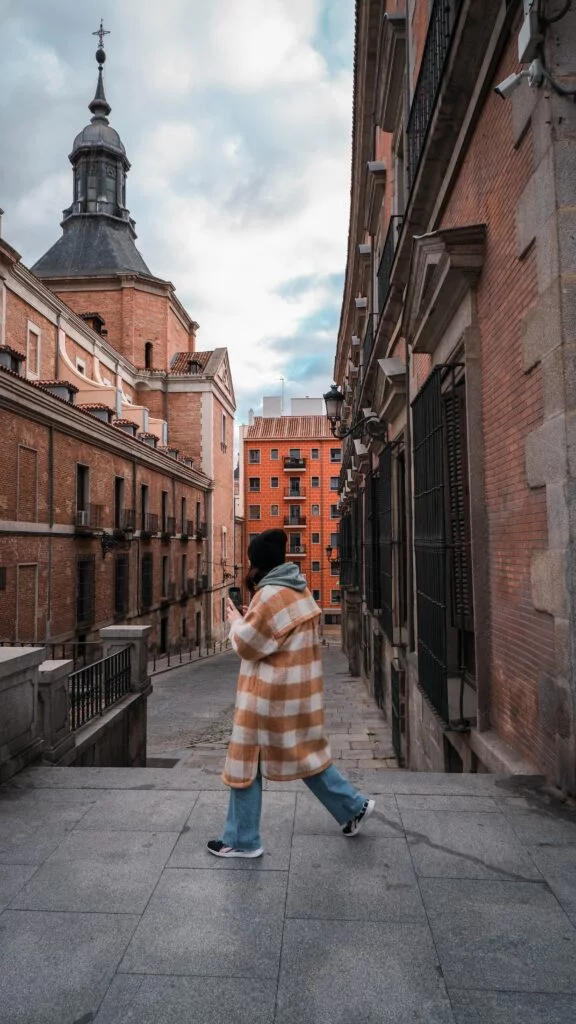 FAQ
How early do I have to arrive at the meeting point?
To facilitate the organization of the groups, we ask you to be at the meeting point 10
minutes before the tour start time.
How does a Free Tour work?
The free tours are free access tours in which you set the price according to your degree of Satisfaction with the performance of the guide and the quality of his work.