Visit our local offices
Remember you can find us in our Julià Travel Tours & Tickets Offices, where we offer a more personalized service and advise of many other available activities.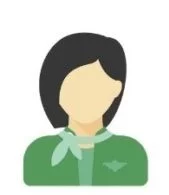 Persolanized Attention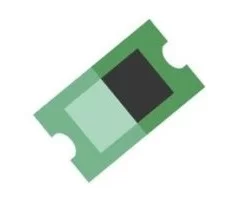 Buy tickets and book guided tours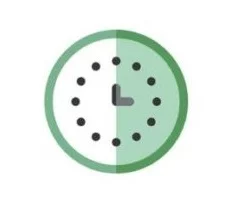 Opening hours according to season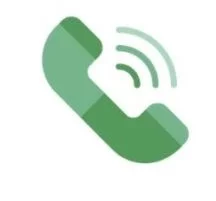 Telephone Assistance
Barcelona
Estació del Nord, Carrer d'Alí Bei, 80 – Barcelona 08018
Julia Travel office, ground floor, platform 19.
311 Sardenya Street – Barcelona 08025 (Next to Sagrada Familia)
---
Madrid
15 San Nicolás Street (Ramales Square) – Madrid 28013
Telephone: +34 91 559 96 05 Extension 4077
---
Málaga
2 Peligro Street – 29620 (Torremolinos)
If you need further information, do not hesitate to contact us.