We are looking forward to travelling with you. We are adapting our tours so you can travel in the safest way. You can check more about our commitment to responsible tourism and traveler safety following this link.
On the same way, you can download our sanitary recommendations here . You also can check below the details about our COVID-19 protection protocol.
Security measures adapted in our tours:
Rules & Protocol
Use a mask during the tour and the transfer.
Hand sanitizer in the office, at the bus and during the tour(ask the guide for it).
Mantain social distance with the people that you are not travelling with (1,5 m).
Voucher presentation: printed or e-voucher are accepted.
Use of paper: only on the boarding pass (previously sterilized).
Delivery of audioguide if needed (previously sterilized).
Transfers
Take all seats except the ones on the first line.
Sit down beside your partner or group.
Cancellation
PossibilitY to change the date or ask for a refund in case of cancellation of the tour
Notice in case of cancelation or change on a tour that you have booked
---
If you have any questions or want to modify a reservation or find out about other available options, don't hesitate to contact our customer service team by emailing us at [email protected] or [email protected]t (only for multi-day tours).
Stay tuned to our Instagram account: @julia_travel_official to be aware of all the news and not miss any of the surprises that we are preparing for you.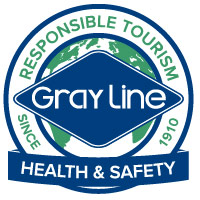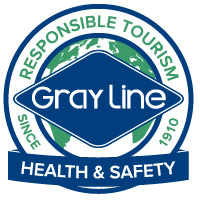 Thanks for trusting Julia Travel!